---
Posted by Live Dreams on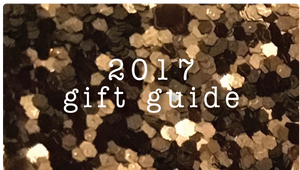 Picking out presents for other people can be intimidating, to say the least. Especially when there's so much cute stuff to choose from on our website :) So we've made some tough choices and put together a quick Gift Guide to help make your holiday shopping just a little bit easier this year. 
---
Posted by Beth Jenkins on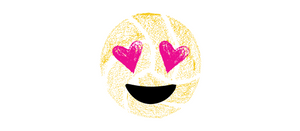 The more things change, the more things stay the same. That's how I felt after being thrown back into the youth volleyball world, about 25 years after my own youth volleyball career had moved on. And that's also where the idea to launch Live Dreams came from.  As with any startup, I felt I had an opportunity to fill a void in the world of volleyball apparel: people who love the game of volleyball (players, coaches, fans) are in the market for high quality gear that is cute, comfy and clued-in. I'll elaborate... COMFY. We now live in a world of Little Giraffe luxe blankets...